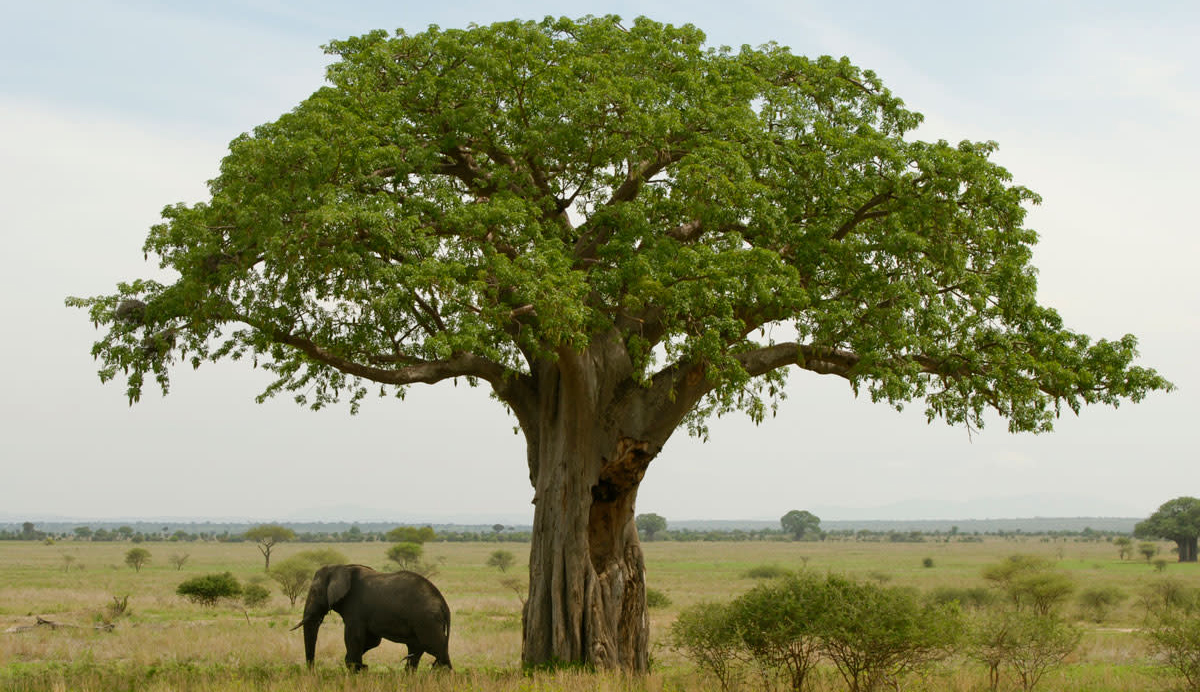 Safe, gentle, cruelty-free skin care products formulated with oil rich seeds, berries and plants.
Get our K-Plum Eye Creme FREE! It's formulated with Kakadu Plum containing the world's highest level of Vitamin C. A $58 value!
(minimum order $150)
Our Skin Care Products are formulated for those who desire a truly organic, antioxidant rich, preservative and chemical free skin care line. Our products are designed for all skin types, particularly those with sensitive skin, whether compromised by the environment, or damaging medical treatments. Parkii Organic Skin Care Products are perfect for nourishing the skin resulting in a clean healthy restorative glow.
USDA Certified Organic Ingredients
To enhance and enrich our organic skin care we ethically hand harvest wild botanicals from our certified organic wild forest.